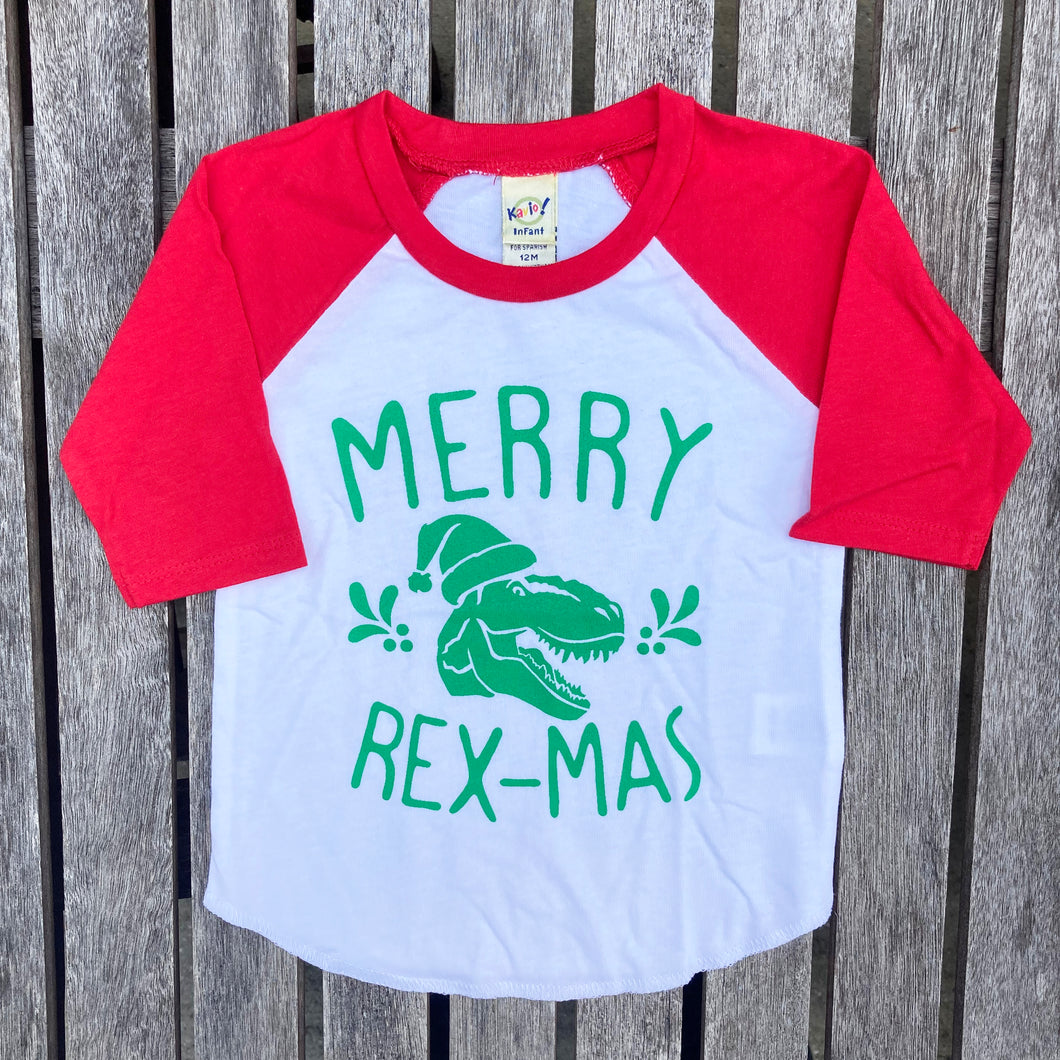 Merry Rexmas Dino Christmas INFANT Baseball Tee
Regular price $22.00 $22.00 Sale


It's the most rawr-some time of the year!

Printed on a soft cotton shirt. *Please note that there may be variations in color from one brand to the next. Infant, toddler and youth come from one company and adult come from another.
Return Policy:
I gladly accept exchanges:
- Contact me within 14 days of delivery.
- Ship items back within 30 days of delivery.
- Items can be exchanged if they haven't been worn.
- Exchanges may be made if item is the wrong size or doesn't fit. You will be responsible for paying to return the item as well as shipping from my store to your home again. Shipping invoices will be issued via PayPal or a check can be sent with returning item.
- Exchanges may be made if design/style is in stock.
- Absolutely NO exchanges/returns on custom orders.
If you have any questions about an item please reach out before purchasing. You can contact Alexandra at zanydudesigns@gmail.com